Snorkel Koh Lanta
We welcome Snorkelers on our day trips in the island of Mu Ko Lanta Marine Park. Almost all of our sites are suitable for snorkeling: Koh Haa, Koh Bida, Koh Rok are among the best ones!
Mixed family of divers and snorkelers use to join on our boat and sometimes we do have only snorkeling family. We never overload the boat as other snorkel trip tour operator does, but we minimize the number therefore you shall enjoy the trip and our boat. Try our nice sundeck because our speedboat is the only one where you may lay under the sun between your swimming!
We will advise you on the best daily snorkeling Koh Lanta trip site to suit your needs when you book, and either supply you with just the snorkeling equipment, or snorkeling equipment and a guide. Whatever your wishes are we will fulfill them!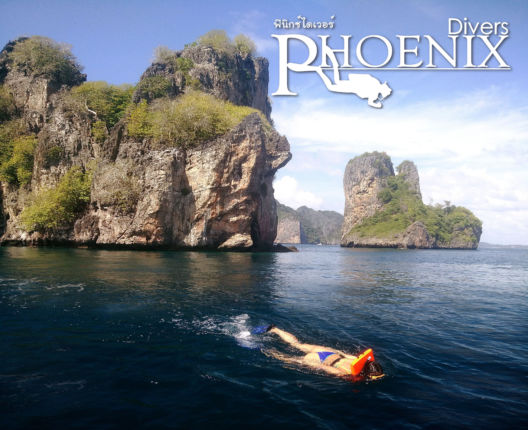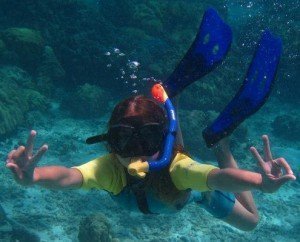 Only small groups and the best comfy fiberglass speedboat of the island!