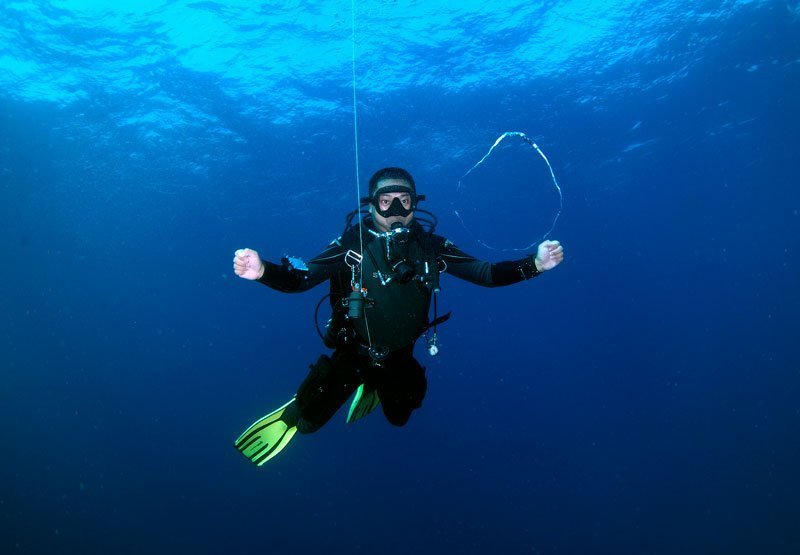 Divemaster Internship Program with PhoenixDivers!
With Phoenix Divers you will be trained to be the best. Our internship will take you three months and you will pay only for the PADI fee. Working closely with a PADI Instructor, in this program you expand your dive knowledge and hone your skills to the professional level. PADI Divemaster training develops your leadership abilities, qualifying you to supervise dive activities and assist instructors with student divers.
What You Learn
During the PADI Divemaster Koh Lanta program, you learn the dive leadership skills through both classroom and independent study. You complete water skills and stamina exercises, as well as training exercises that stretch your ability to organize and solve problems as well as help others improve their scuba. You come with us everyday by boat to the best diving sites of Thailand or you will help us in our top dive and snorkeling retail shop!
What do I need to be and what will I be able to use my Divemaster for?